LoftStyle Magento 2.2.x Template ---
Seeking themes to showcase your items at it's best. Loftstyle will be a smart choice. It's Amazing Design helps you to draw customer's attention at the first sight. Moreover, Created with amazing User Experience, Loftstyle brings your customers awesome shopping experience each time they visit your site.
The fastest Page Builder makes it super easy to create anything without coding. It comes with modern design and different layouts, unlimited possibilities to create your own beautiful website. It also optimized codebase for Better Performance, SEO Optimized for better ranking, Multilingual & RTL Languages Ready for expansion.
Beyond responsive, Loftstyle is designed with superb mobile experiences. The 1-click demo installation will help replicate our demo on your server in the blink of an eye. Let us help you build your own amazing site.
This beautiful Magento 2 marketplace template is fully compatible with Marketplace Extension Magento 2. Specially, it is Landofcoder Magento 2 Marketplace Extension are the best solution to empower your market
Core Features:
The theme comes up with tons of great features, here are just some of theme
# Fully Responsive Design
With Loftstyle, Customers will get covered not only a full responsive website in the computer but also touch optimized one for great tablets and mobile experience. It is perfectly optimized for user interaction.
# 5+ Appealing Homepages
Set appealing homepages and make it on top of the line. We created several impressive homepages to help you save your time and effort, just upload your product's information.
>> Unique Exclusive banner/slider
At the first sight of this Magento 2 Fashion store theme, you will be impressed with "Eye-catching" Image Slider. Your site looks beautiful and attractive. Also, Store Owner can display banner/logo for event promotion or outstanding product in a blink of an eye
Integrated Page Builder Extension
This theme includes page builder extension. The integration ensures a rapid speed, stability, and fluency for your website. With unlimited layout and block with drag & drop interface and 50+ widgets, Store Owner can design the website fast, simply & exactly.
Dynamic Mega Menu
Thanks to this support of Magento 2 Mega Menu, you can create Dynamic Mega Menu for your store with drag & drop feature, 2 menu styles and mobile menu (Off canvas, Accordion, Drilldown)
9+ Predefined color options
Users can easily select & apply any theme color which suits the logo & image color. There are 12 amazing colors which are the best choices for a fashion store.
Attractive Lookbook
With Magento 2 Theme Loftstyle, Store Owner can create unlimited and unique lookbooks to easily grab customers' attention.
Attractive "Best Sellers" Category
Loftstyle Theme also has "best sellers" Categories which include Brand New, Most Want & Sale. By Categories showcase, Customers can view and purchase it directly from your store.
"Load Everything in seconds with High Speed Load"
The more speed load, the more professional your website get
Better Performance
Loftstyle optimizes the speed of the website which help your website impressive with customers. Loftstyle gives you and your customer experience of a faster & smoother theme than ever
Stunning Blog Posts
Present the information in attractive way: Multiple Layouts, Mobile Optimized, Related, Video, SEO Optimized. Thanks to distinctively designed post formats, Admins can build up your blog with richness and attractiveness.
Impressive Product Detail: Product detailed by price, color, size & other full detail. All information is well-arranged in one page which is customer-friendly
>> Optimized Contact Us Page:
Mobile-friendly Contact us Page. Store Owner can get customers Pre-sale or Support request directly on email
With one click navigating to cart page, Customers can read full description and add product to cart smoothly.
Offer a variety of delivery options. Optimise your costs by choosing the right one for your order size and location. It is very convenient for Store Owners
Select your most favorable currency and language for your website. Make it easy for your customer to follow if you are an RTL language user such as Arabic, Hebrew.
Our Magento 2 theme Loftstyle is SEO-friendly as all other ones. You can make your products and brand more well-known by more customer on search engines.
Beyond responsive layout, Loftstyle comes with the superb mobile experiences. You will have great experience with the theme which is displayed well Images, Background layout and content easily on Mobile.
Loftstyle is specially designed with High Conversion Rate in mind; thus, Customers can start selling online fast and effectively. Store owner can raise the loyalty of the customers to the website
It also is very easy to install the demo. With only one click, you can import and export demo in the blink of an eye.
Magento 2 Extensions – are included in the theme
Ves Pages Builder Magento 2 – Drag n Drop multiple homepage layouts ($99)
Ves Product List – Products carousel, tabs by rules (Free)
Ves Themesettings – Manage theme settings (Free)
Ves Megamenu – Manage Horizontal/ Vertical menu profiles ($45)
Ves Blog – Best Magento 2 Blog Extension ($68)
Ves Testimonial Extension ($68)
Ves Brand – Grouped products by brand (Free)
Support Ways
Theme Guides
User Guide
Developer Guide
Extensions Guide
You May Also Want To Buy!!!!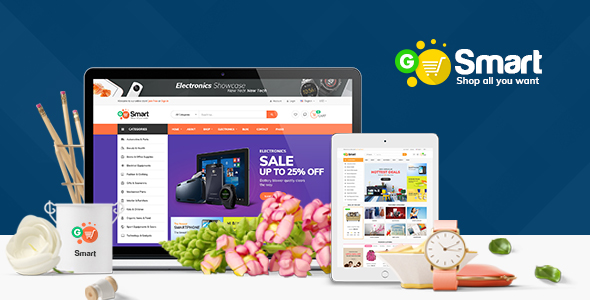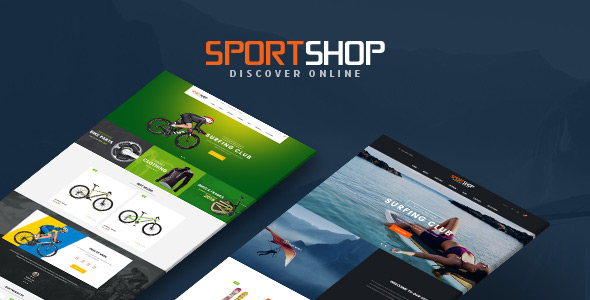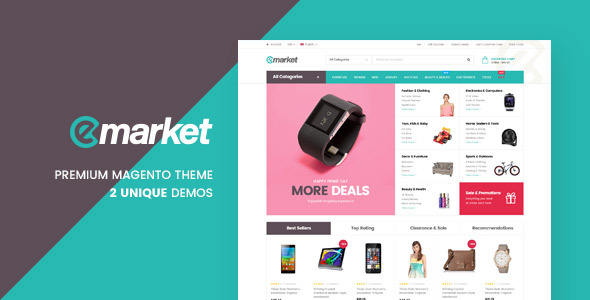 Updates History:
--- 27.03.2018 ---
Update pagebuilder, testimonial, blog extension for magento 2.2.x version

--- 21.04.2018 ---
Remove folder Magento_Swatches in app\design\frontend\Venustheme\loftstyle\ to fix error Configurable Product Swatches on Magento 2.2.x version.

--- 08.05.2018 ---
Update theme files to fix error on gallery product detail page and brand list page for magento 2.2.4 version.
- Update file gallery.phtml in app\design\frontend\Venustheme\loftstyle\Magento_Catalog\templates\product\view\
- Update vesbrand_index_index.xml in app\code\Ves\Brand\view\frontend\layout\