Shoppica – Premium OpenCart Theme ---
Shoppica is a fully responsive multi-purpose OpenCart theme with stylish design and powerful backend. The clean and modern look allows you to use the theme for every kind of online shop. In combination with the super powerful administration panel packed with tons of options, you have the right tool to create a unique e-commerce website that stands out of the crowd!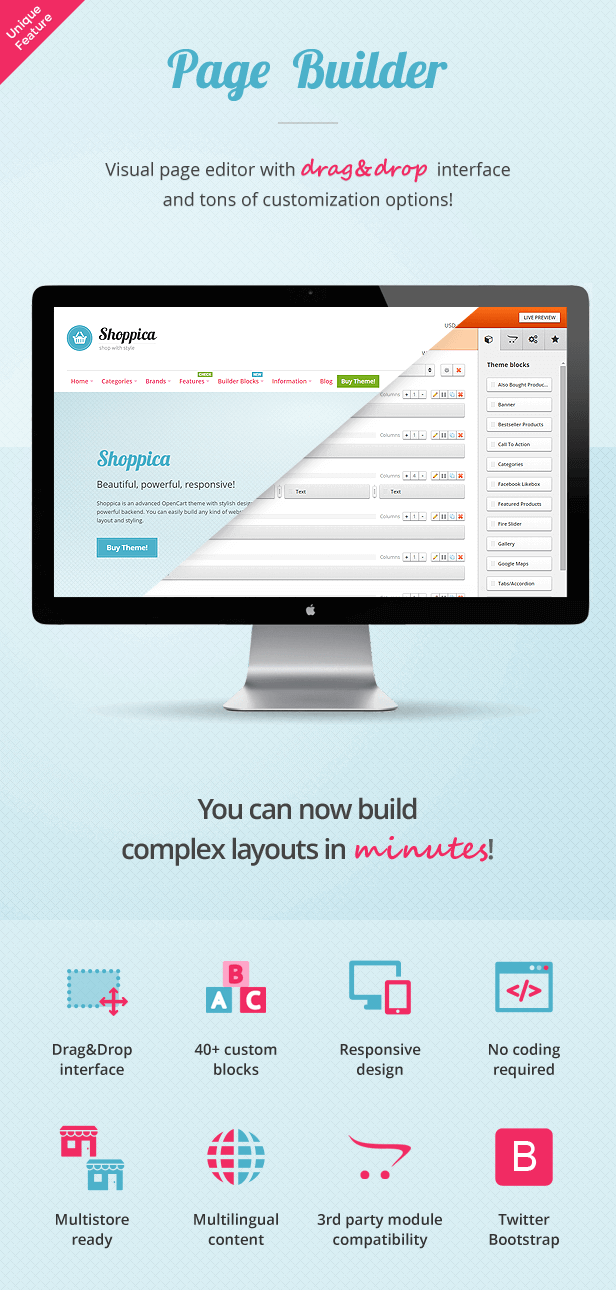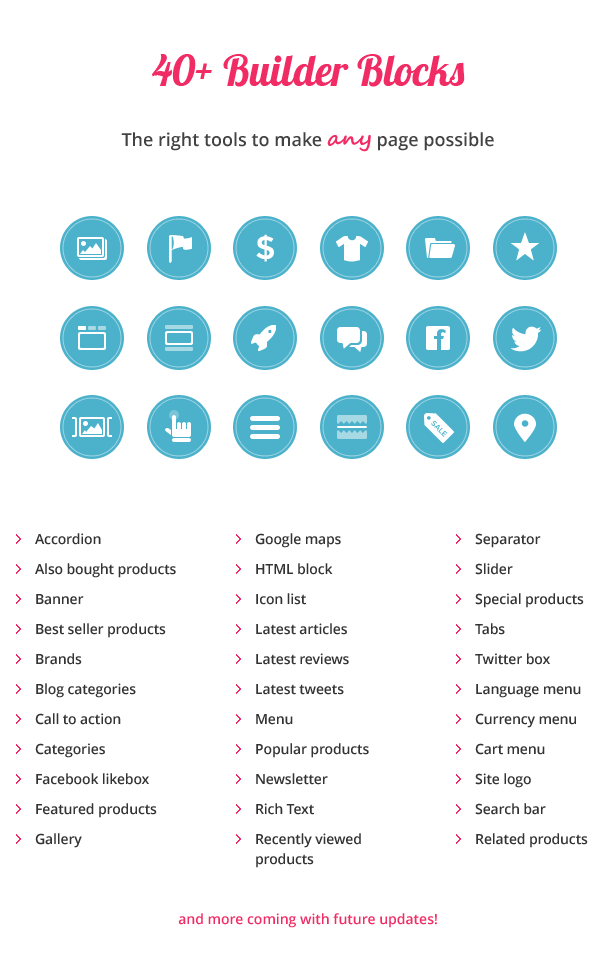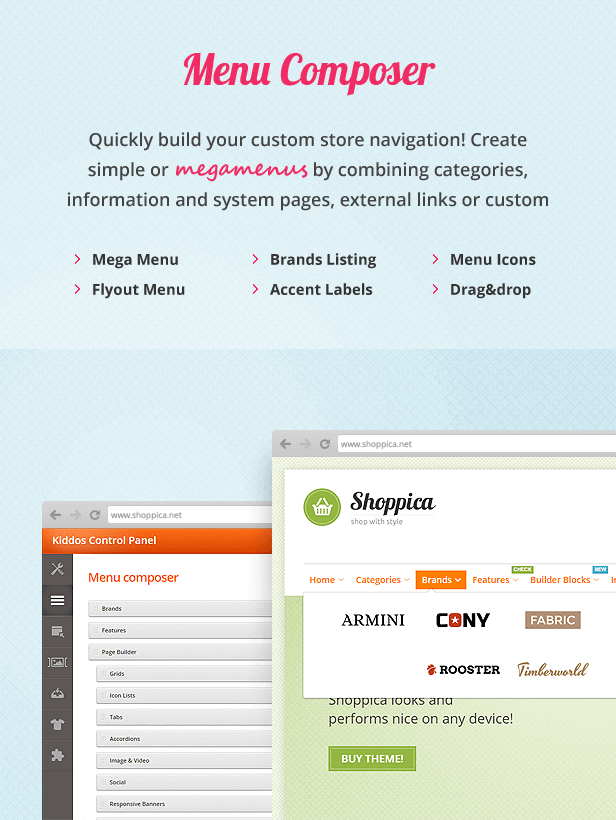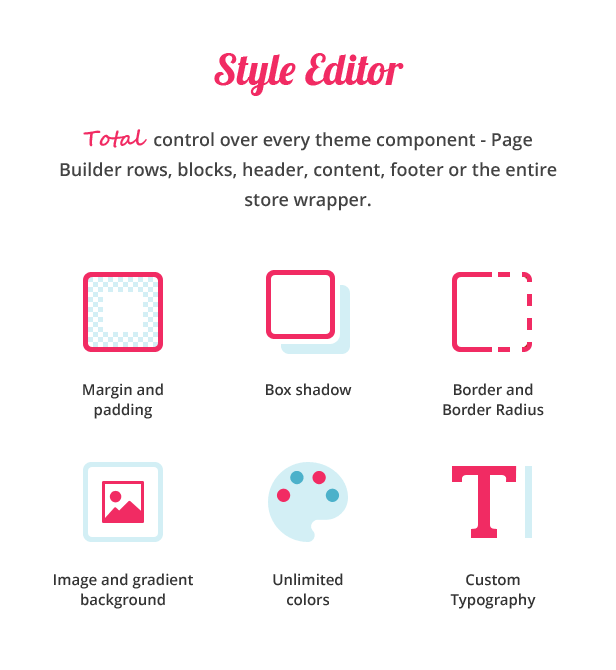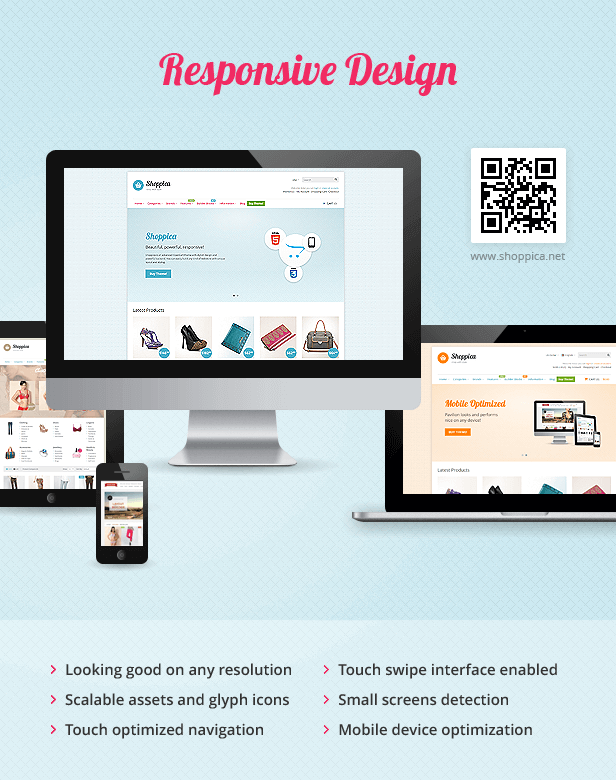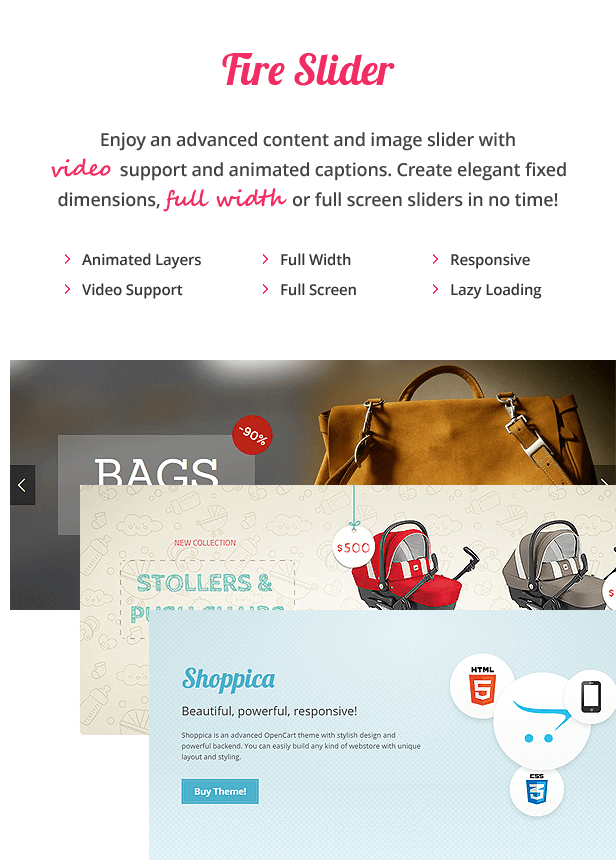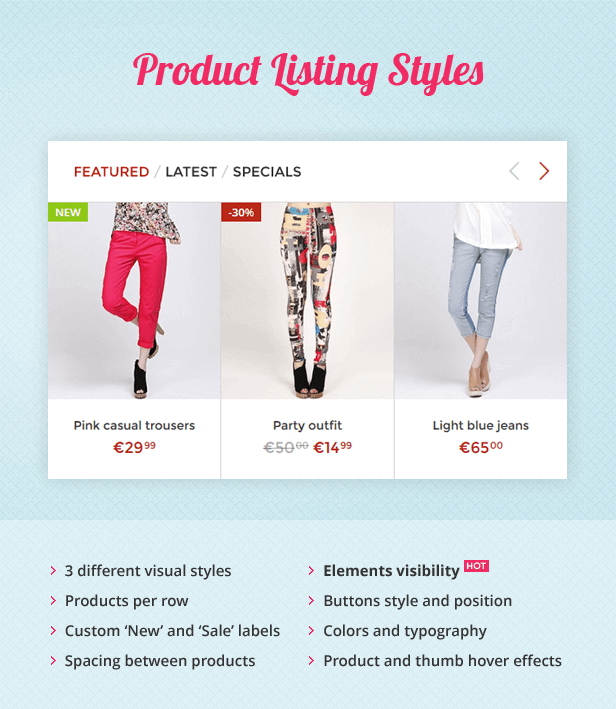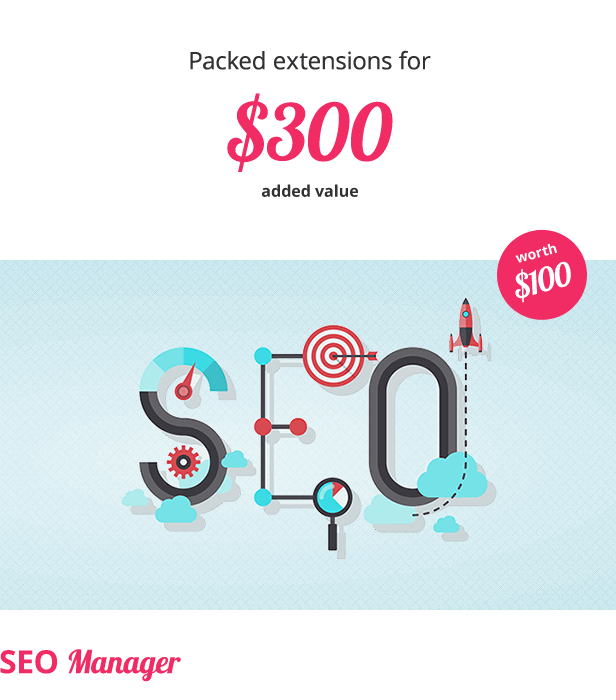 Proffesional search optimization tool at your disposal. The missing OpenCart SEO functionality built right into the theme. A worthy rival of the existing premium extensions.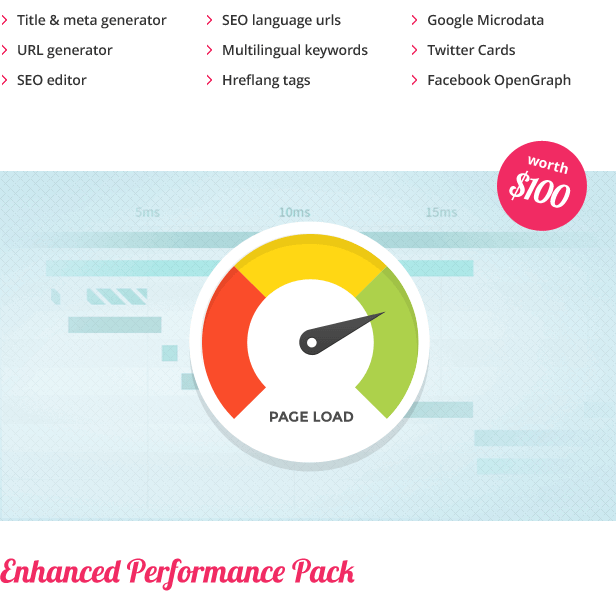 We analyzed some of the OpenCart's weak points and created an extension in order to improve them. According to our test, your shop will be faster than default OpenCart installation. There are also various frontend optimizations to maximize user experience and hit better results in page speed tests.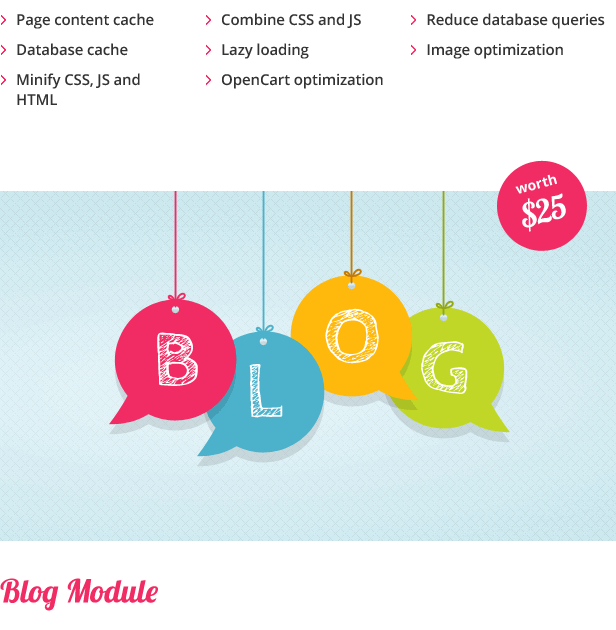 Powerful article system to manage blog/news for your online store to generate more traffic and sales for your business. Packed with all the features that you need to informn and interact with your customers! Intuitive and simple to use back-end interface. Beatiful front-end. Don't forget – blogging helps you rank in search engines.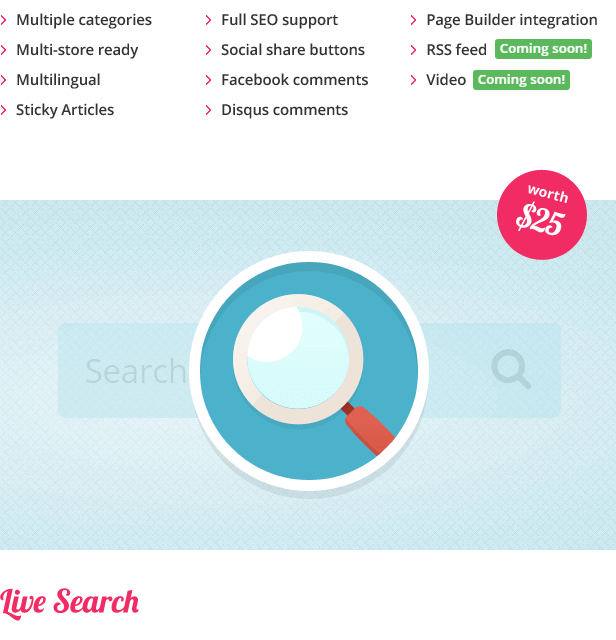 Improve your customer's experience with super fast instant suggestion results! Upgrades the default OpenCart search engine to bring more accurate data. Built-in cache system to reduce database queries and server load. Many options to customize search results. Smooth and aesthetic theme integration.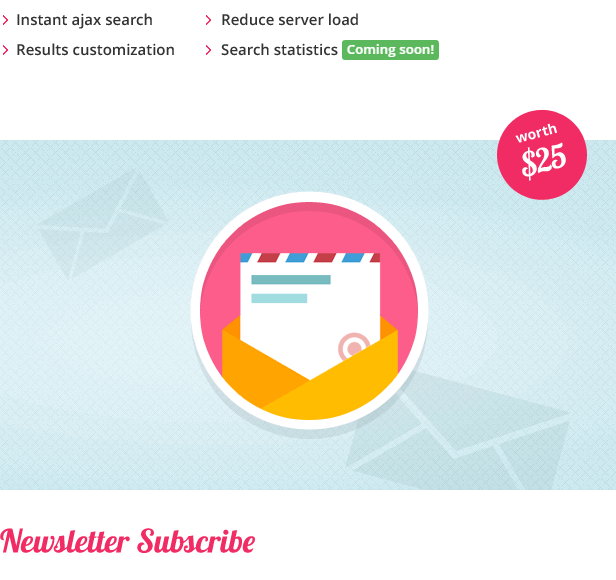 A must have marketing tool to built email subscription lists! Easy and fast way to keep your customers informed about new and top selling products, special offers, promotions, sales and so on. One click subscription with no registration needed.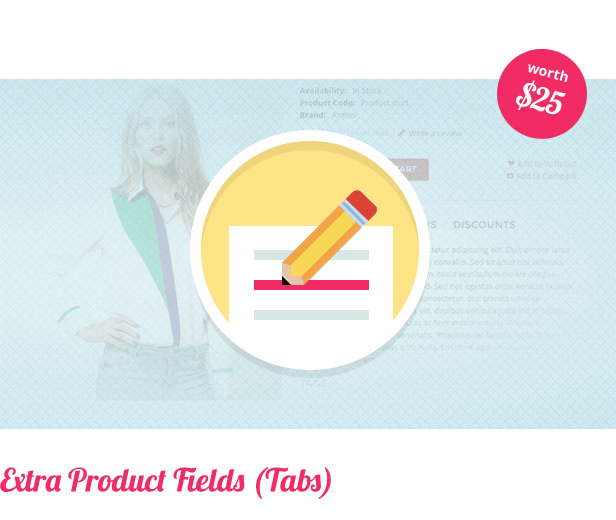 Extra Product Fields (Tabs) allows you to add an unlimited number of custom fields to your product form. If you are looking to allow your customers to download an installation manual or display extra details about your product, this extension is just what you need!
Theme support
Theme support will be provided only from the support forum. You will need to register with your ThemeForest username and use the purchase code from your license certificate for confirmation. We will try our best to reply to your posts and emails in no longer than 2 business days. Our timezone is UTC/GMT +2.