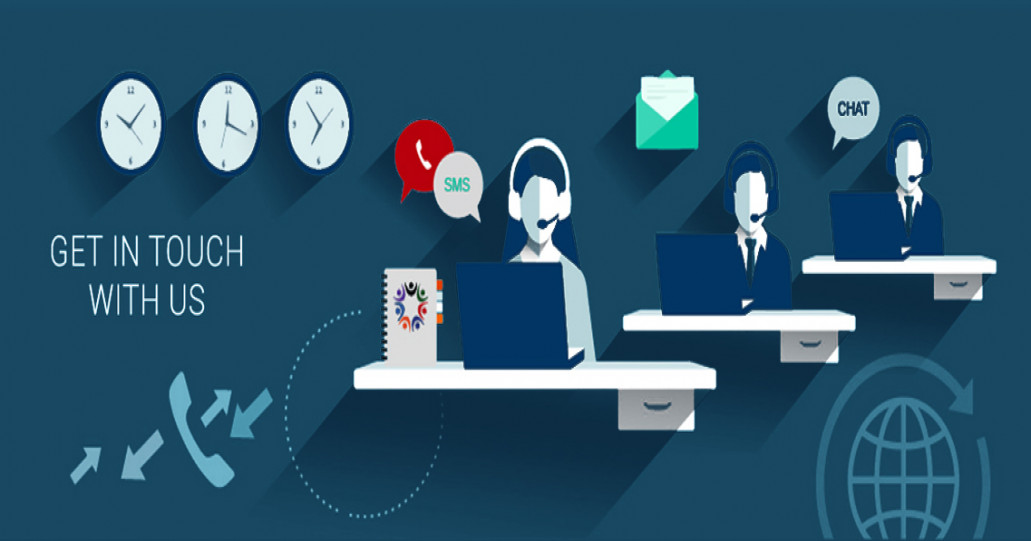 We Have Totally Got Your Back!
Our Customer Service works 24*7 just to assist you in every way possible. The customer support is reachable through chat option, email & even call. So opt for the option that suits you and let us know what you need.
We only support our Products, sold on Themeatlas.com. Our Support Service includes assistance with Product installations, configuration and use. In case you need help setting up or configuring your plugin, get going through the FAQs of the extension. Maybe after reading the FAQs you don't even need assistance. If not, you can contact the customer support. Note- All the retired themes are supported until your subscription expires. In case you witness an error in the code while using the latest versions of all codes on your website, contact our customer support for instant help.
We consider it our responsibility to fix any defects in our products as soon as possible, after we get to know about it. We also make sure to provide a solution through our customer support for any kind of smaller or minor defects. Thus, it is essential for you to contact us as soon as you find a bug. We offer our customer support to make your experience with Themeatlas simpler, easier and better.