Popular Post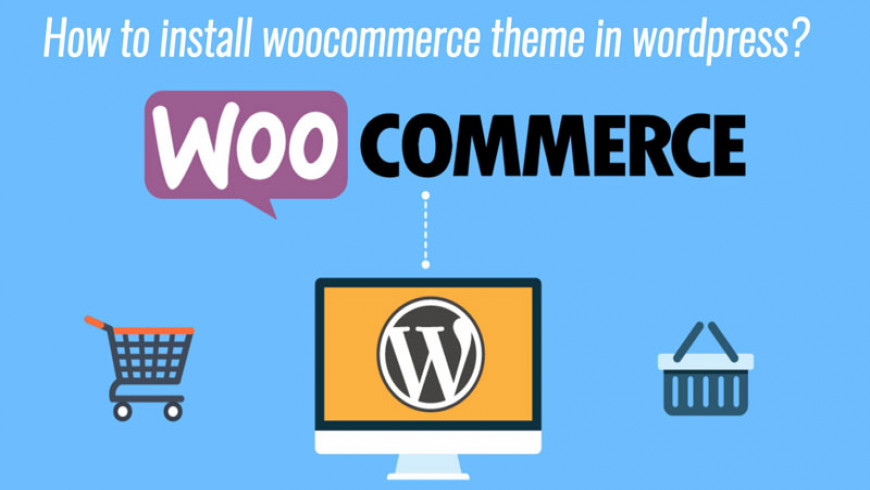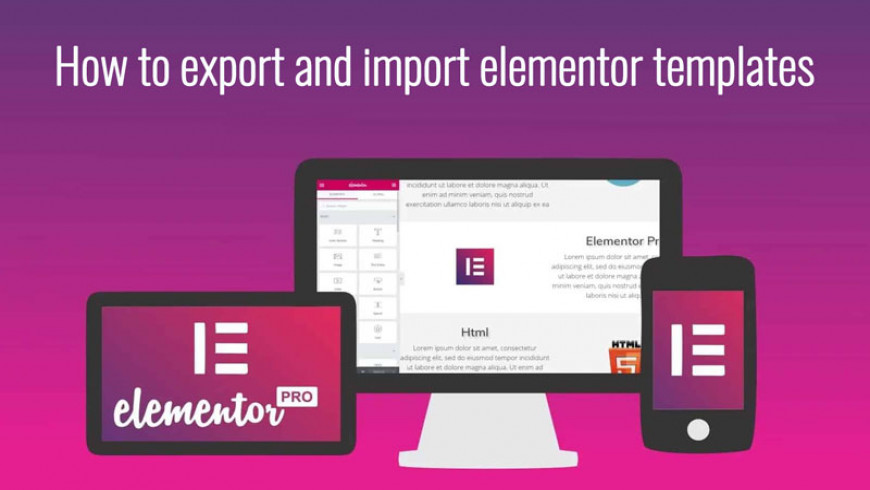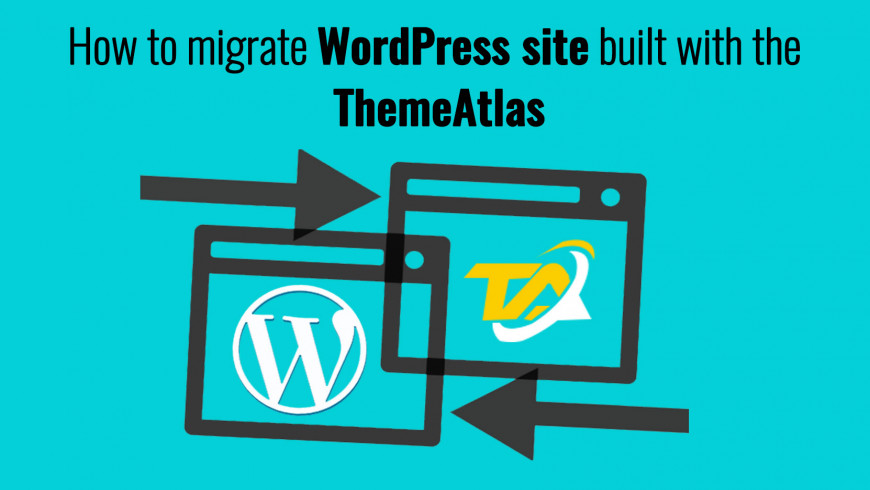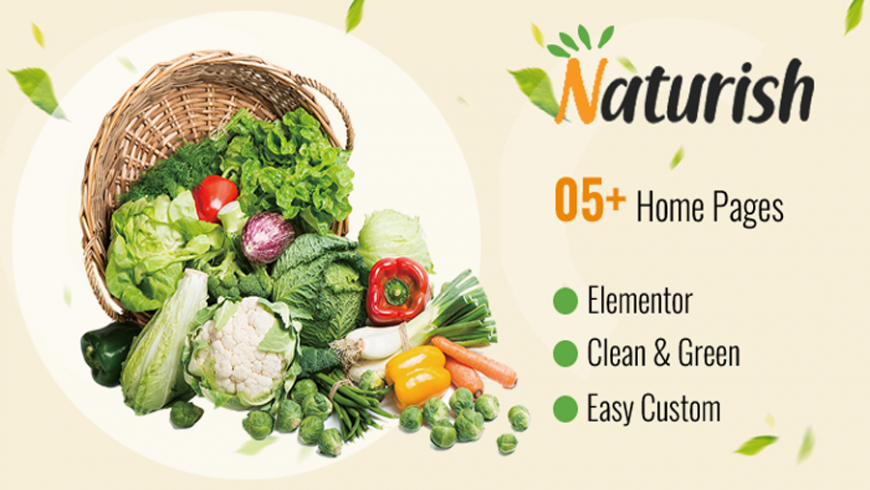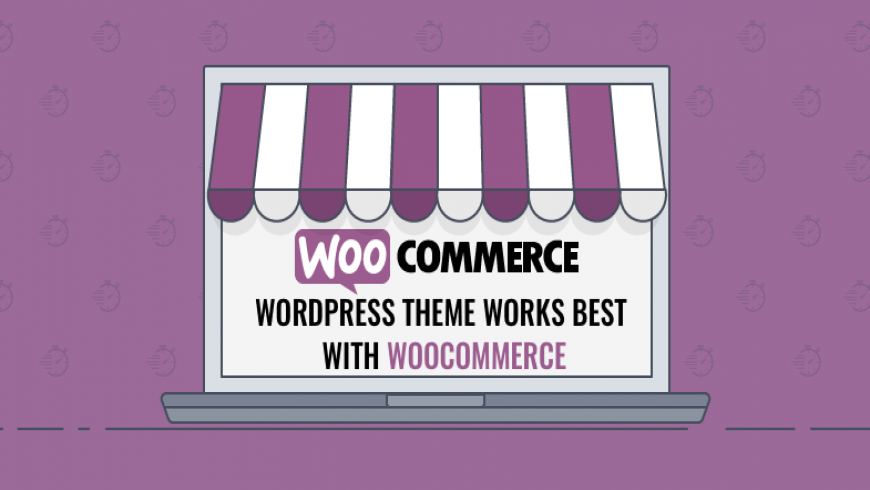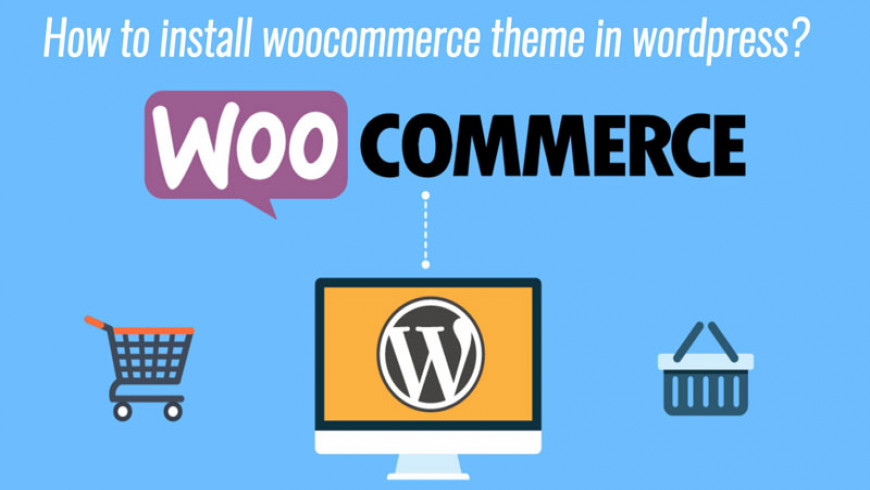 How to install woocommerce theme in wordpress?

13 February 2021
WooCommerce is  undoubtedly the most popular and easily customizable eCommerce platform. You get to build your online business on this platform with minimum possible efforts. But you need to download the WooCommerce theme in WordPress in order to do so. You can download it and gain its benefits The best results of this theme are accompanied with WordPress WooCommerce plugins and themes. Though WooCommerce theme is not mandatory for anyone, it is highly recommended for its multiple uses.
WooCommerce themes are exclusively known for their eCommerce-centric design and unique WooCommerce styles. WordPress' Woocommerce theme works hand in hand with the CSS used by WooCommerce to define the display pattern of the products along with aligning everything together for best storefronts. Another feature of WooCommerce theme that makes it highly desired is its installation process which is super easy.
In this article, we are about to share with you the tips on how to install WooCommerce theme in WordPress. Read below to know more-
Install WooCommerce theme in WordPress
Use these ways to install WooCommerce theme in WordPress-
Install Dummy Data
When you install dummy data, it adds fictional products to your storefront to help you see the display of your store with products. As you complete  installation and set up your new WordPress WooCommerce theme, you can delete all this dummy data before adding your products. This evades the risk of you accidentally deleting your own product data.
Installation of WooCommerce themes through WordPress Plugin Directory is easier than logging into your FTP. First install WooCommerce with the WordPress admin and then you can download the plugin from the WordPress plugin directory to your computer as WooCommerce plugin includes the dummy data. After you download the plugin, unzip the file and then you can import your dummy-data.xml file. For this you shall even need the WordPress Importer plugin. So install this plugin now. Then "Activate" Plugin & Run "Importer". Choose the file with the downloaded and unzipped WooCommerce plugin. Select dummy-data.xml in the dummy-data folder. Now you can upload the file and import. You should download and import attachments so that you have images of each product. Check your website and visit yourwebsite.com/shop/ to see a fully imported test store.


Install a WordPress WooCommerce Theme
See here how to install WooCommerce theme. There are two different ways of installing your theme:
Install it via using FTP
Install it from the WordPress Admin
Install it Via FTP Your Theme
You can go to themes by using FTP. Connect to your server and go to wp-content > themes directory. This is where you have to send your theme.
Install it from the WordPress Admin
To install a theme from the WordPress admin, the theme folder should be zipped. If it is in the zip form, follow these steps-
Click "Themes" under "Appearance"
Add new theme
Upload theme
Install it
Click "Appearance > Themes" in your WordPress Admin
Click it to activate
Complete the setup after the installation and activation.
Hope this article helps you in installing WooCommerce theme in WordPress successfully.
You must be
logged
in to post a comment.