Popular Post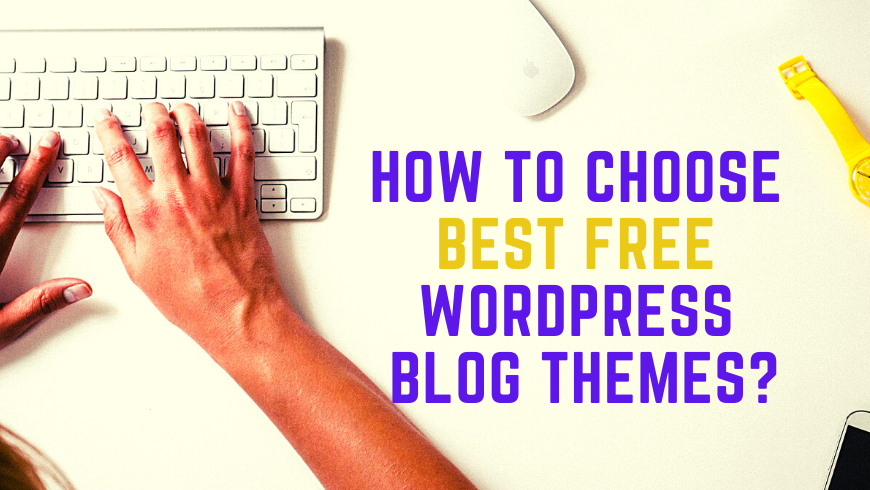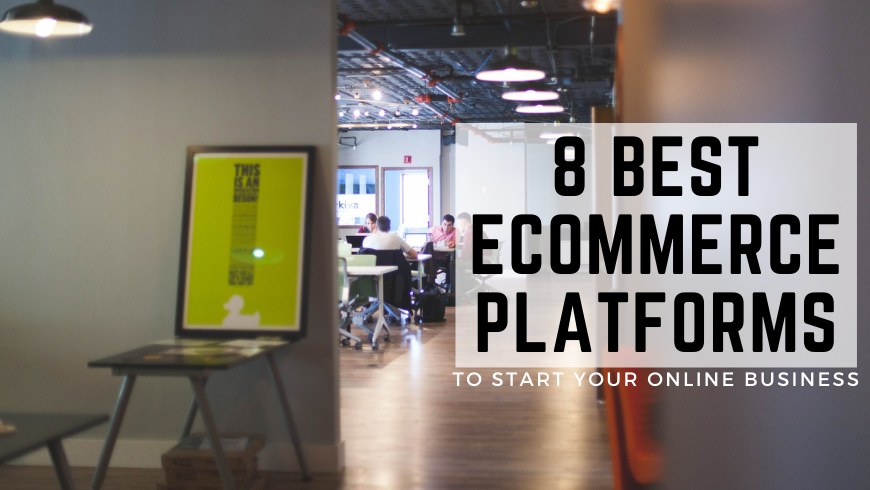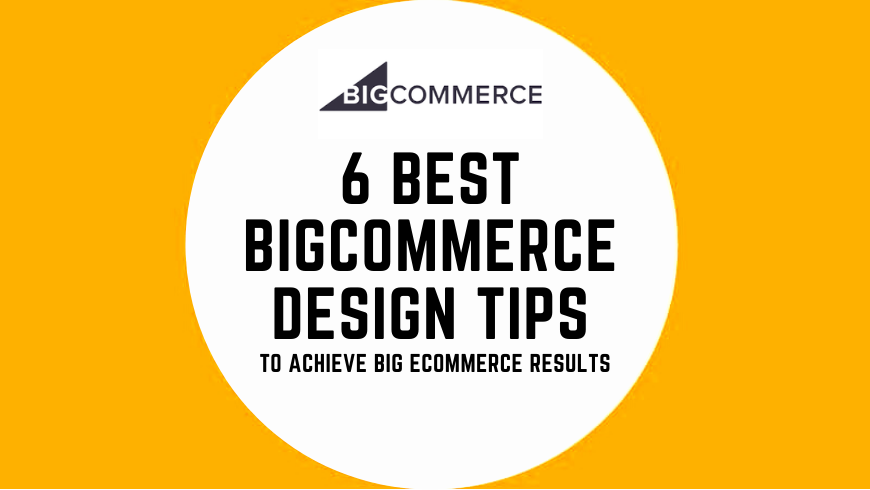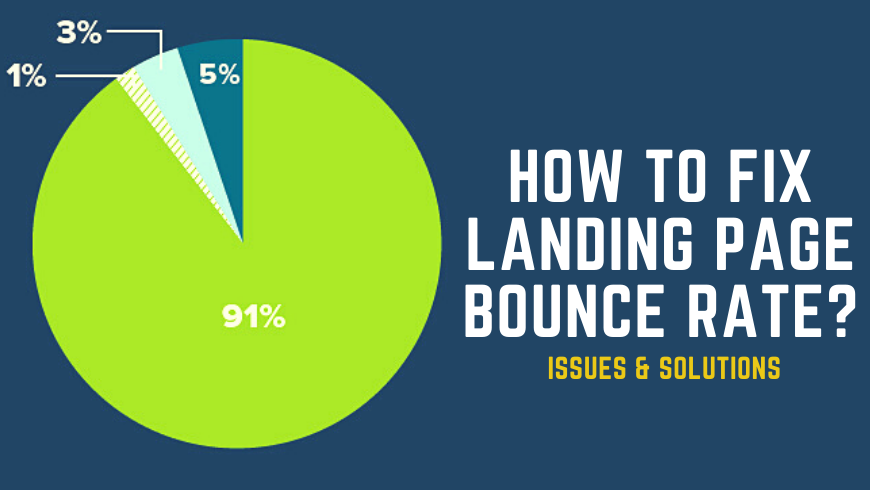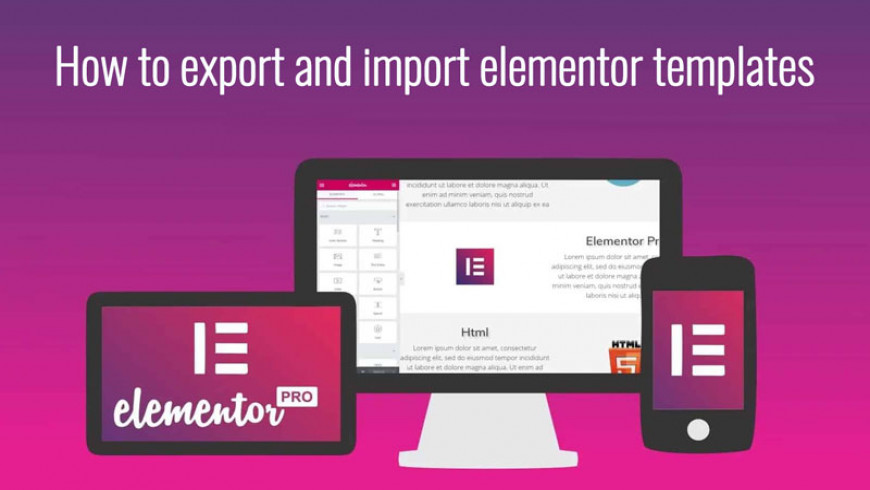 How to export and import elementor templates?
07 January 2021
Are you looking for the steps to import and export the elementor template of your site made with ThemeAtlas. Then you have just landed on the correct place. But first let us go through some major information about the Elementor Page Builder.
What is Elementor Page Builder?
Elementor is one of the most popular and best drag and drop WordPress page builder plugins. The Elementor can be best used to build the websites and landing pages instantly without the use of the WordPress block editor. This page builder plugins just works the same as the plugins like Beaver Builder and Divi.
Elementor Page Builder
Let us now discuss the major features of the Elementor Page Builder:
It allows you to customize every aspect of your website.
It comes with over 80 design elements to add text, images, icons, maps, posts, testimonials.
It comes with a live preview.
It also includes separate modules for online stores, which help you instantly create beautiful sales pages.
You can use any of their pre-made templates as a starting point and then edit it using a simple point and click user interface.
The Elementor page builder integrates third-party WordPress services for analytics, email marketing, and performance optimization of your website. It's compatible with most of the WordPress themes and offers premium templates with the page builder too.
Elementor is a leading-edge drag-drop page builder plugin for WordPress which is getting popular, the Elementor is the most active plugin and the team is pushing new widgets and features. Here we are going to explain how to export and import your own Elementor template to reuse it in your other web development projects.
You can save your template in "Elementor Library". It is possible to reuse the saved template in your other web development projects. It not only saves valuable time and energy but also improves productivity. For example, if you have created a catchy template for a contact page in a project, you can use the same thing for your other website project in seconds.
Importing and exporting the Elementor template
Now since you are well known for the features of the Elementor plugins. Now you can move on towards knowing the various methods on how to insert or export the elementor templates.
Importing Templates
Here we will be going to the step by step process of importing elementor template.
1. Click the Add Template From Library icon to add a Page template, Block, or your own Saved template from the editing screen.
2. Now, you will be prompted to connect your free Elementor account to access the Template Library.
If in the case you don't yet have an account, you can register for a free account during this process.
3. Click the magnifying glass icon to preview a template.
4. Click INSERT to select the required template.
5. Give your favorite templates a heart and save them to MY FAVORITES.
6. Click the arrow in the top right corner to upload a .json or .zip file.
Saving Pages as Templates: In the case you need to save the pages as templates, you need to follow the following steps;
Click the green button located at the bottom of the panel.
Give a name to your template and save.
Saving Sections as Templates:
Follow the following steps to save the sections as templates:
Choose the section you want to save
Right-click the Section Settings section settings.
Give it a name and click Save.
Export the elementor template:
First of all, we need to save our Elementor template to export and reuse it, here is how to save your Elementor template:
Go to the page of which you want to export the template.
Click on the "Edit With Elementor" button.
Click on the templates icon and then choose "Save Template".
Give a name to your template and click on the "Save" button, your template will be saved in the Template Library.
We have saved the template, now you need to export the saved template to use it in another Web Project, here are the steps to export the saved Elementor template:
Step 1: From your WordPress dashboard, go to "Elementor > My Library" where you will get your saved elementor template.
Step 2: Hover your cursor on it and click the "Export Template" option.
Step 3: Give a name to your file and click on the "Save" button. Your file will be saved as a "json" file.
Step 4: We have exported our template, now you have to import it in your other website project. Here is how to import Elementor template:
Login to your other WordPress website dashboard.
Go to "Elementor > My Library" and click on the "Import Template" button.
Choose the exported file and click on open, your template will be important to the Elementor library.
So these were the whole process of how to import and export elementor templates. All you need to do is to follow all the steps very carefully.
You must be
logged
in to post a comment.