Popular Post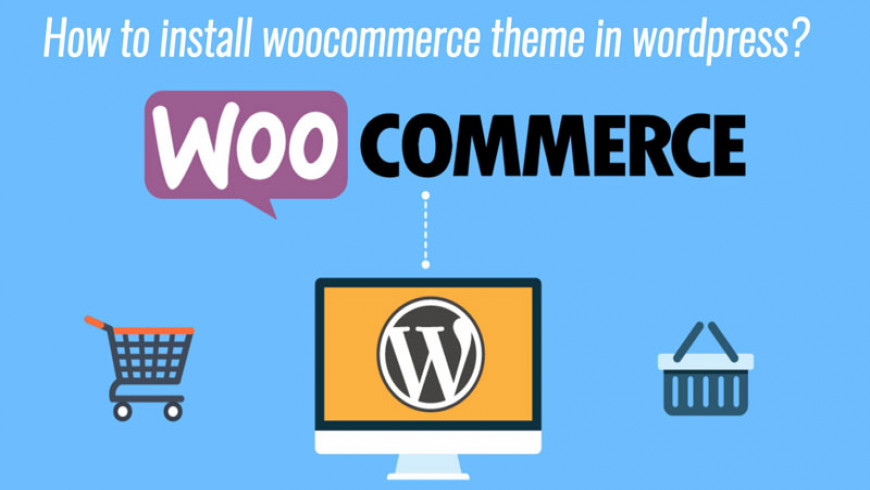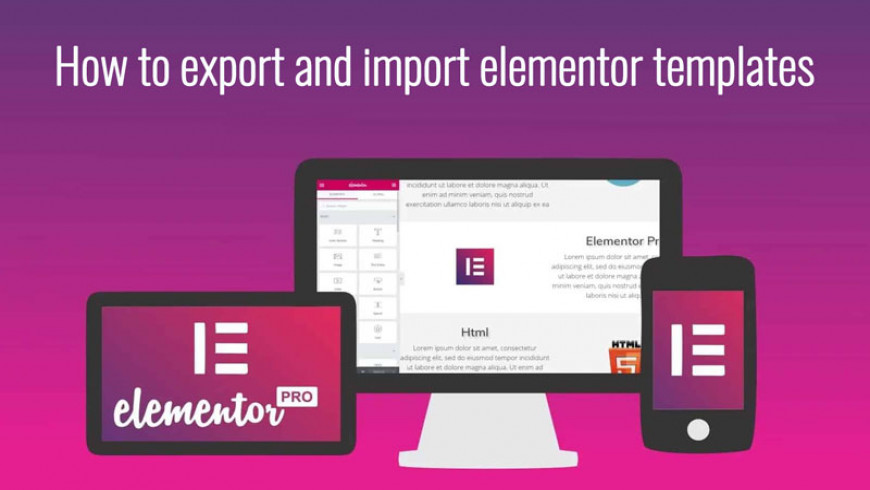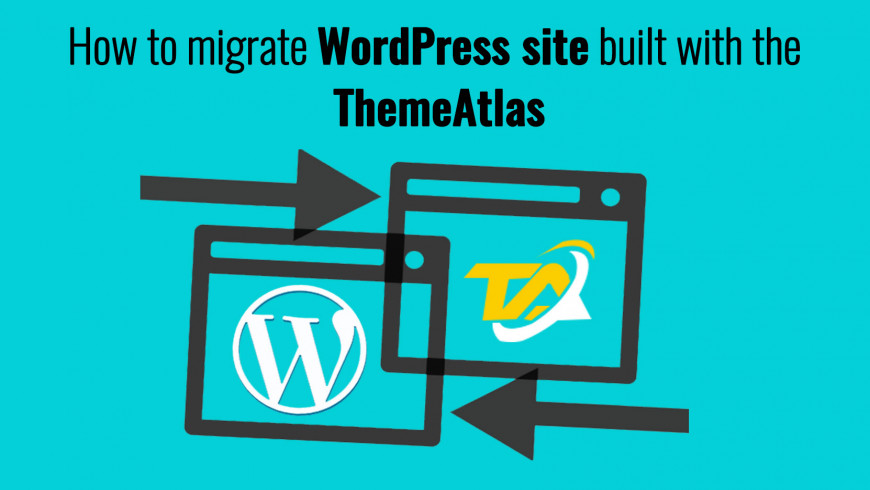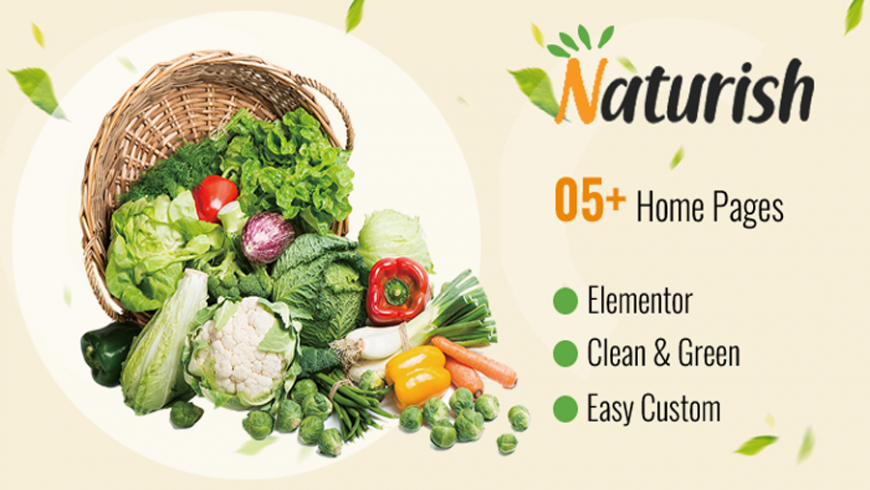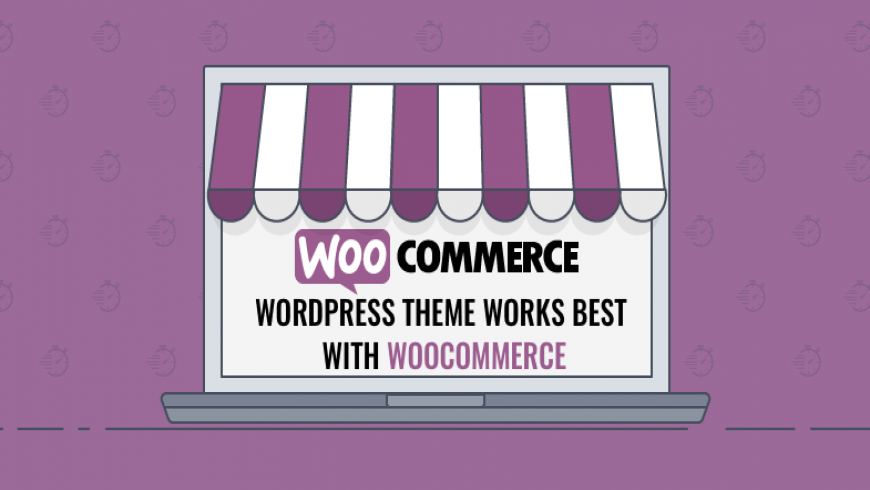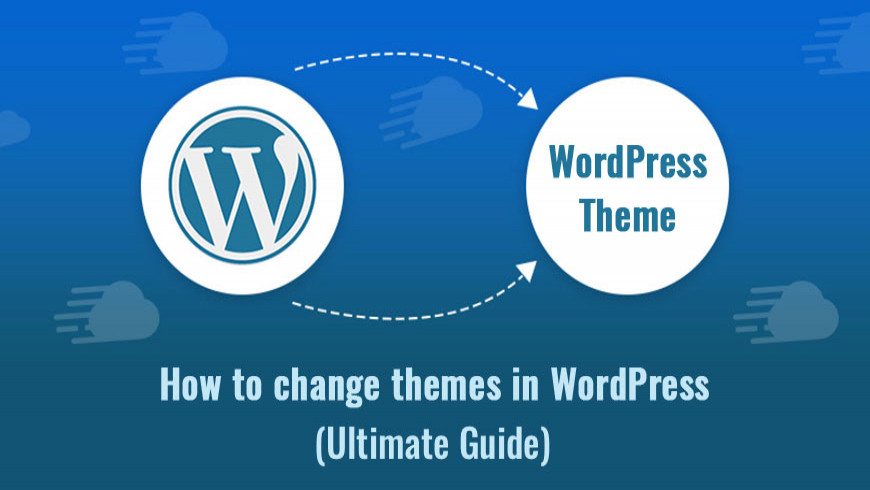 How to change themes in WordPress (Ultimate Guide)
22 December 2020
WordPress has been the most preferred online blogging platform and content management software for the last decade. The intuitive interface, user-friendly features, and highly flexible functionalities make it the most sought-after online website builder and CMS among netizens, digital marketers, e-commerce platforms, and creative professionals.
The platform comes with two major features or attributes, including themes and plugins. Both play a vital role in making any website or blog. Themes and plugins are indispensable in nature and one can't think of making any online website without using both.

What are plugins?
WordPress plugins
are nothing short of PHP scripts that enhances the entire functionality of your WordPress based website. If you want to add any new feature then you have to download it via plugins. There are multiple plugins offered by the platform to users.
What are themes?
The theme is basically a visual template that gives a brand new look to your site. It offers a unique value and identity to your website that helps you to attract potential buyers online. It comes with a unique design coupled with a set of features. Usually, people stick to one theme for years because it's quite a daunting task to change a theme every now and then. Every theme has its own design and set of features that are pretty unique. One has to search hard to get the best theme matching with their business. Therefore, one has to pick a theme very carefully to avoid editing it later.
However, many WordPress users willing to change the theme of their site after some time to bring something fresh, or to add some new features. But, switching to a new theme is not an easy task to perform. It requires a lot of effort and technicalities.
Things to keep in mind before changing a theme
Knowing the fact that changing a theme is not an easy task and requires a lot of things, it's better to know the important things in your mind to avoid any technical issues or problems.
Make sure to create a backup
Before everything, it's very vital to create a backup of your website. It will keep your data intact if something goes wrong while changing the theme of your website. You can easily restore the data without losing out any important files. Thus, take a complete backup of your website before performing any task related to changing a theme.
Make sure to record and register custom changes
If you have made any custom changes to your website recently then it's very important to record them. Custom changes comprise extra PHP, cascading style sheets, etc.
Make sure to check tracking and analytics features
It is very important to keep a track of all the analytic features to avoid any troubles in the future. Create a copy of all the essential codes that are required to establish a connection with third-party connections.
How to change the WordPress theme?
Once you have taken the backup of your website and recorded all the important codes and passwords into your diary, it's time to start with the changing theme of your website.

Browse the themes section in the WordPress
First of all, you need to visit the WordPress library. You can also visit the Theme Atlas that offers incredibly
beautiful WordPress themes
to install. The
WordPress themes
directory will give you access to all the stunning themes offered by the platform. Here, you can find out free as well as premium themes.
It's time to add a theme
h Once you have selected the theme, it's time to add it by clicking on the Add Theme button. In case, you have bought a premium theme then you will get a theme in a ZIP file that you need to install through an upload theme link given on the same page.
It's time to activate your brand new theme
It is the final and crucial step to activate your theme on the website. If you have bought a premium theme then you can clearly see an activation link right on the confirmation screen. And if you have downloaded a free theme then visit the themes screen to apply a new one in no time.
Conclusion
Changing a theme in a
WordPress website
is quite an easy task if you will take care of all the necessary steps. However, if you want help related to the WordPress themes along with other essential support features and customer care help then visit the Theme Atlas, a brand new WordPress themes provider online where you can find out hundreds of WP themes and plugins.
You must be
logged
in to post a comment.