Popular Post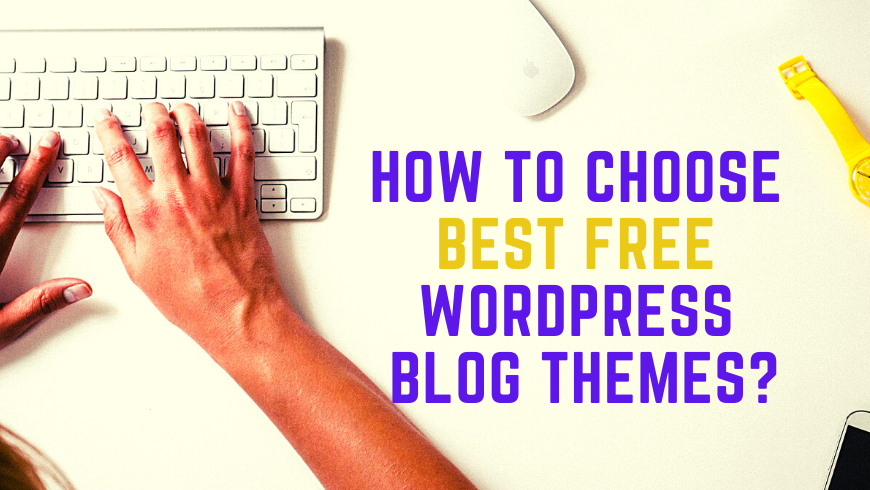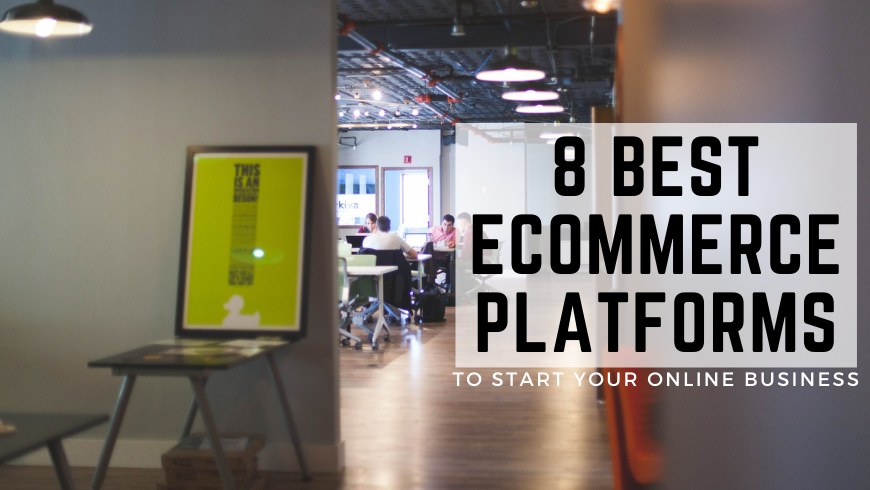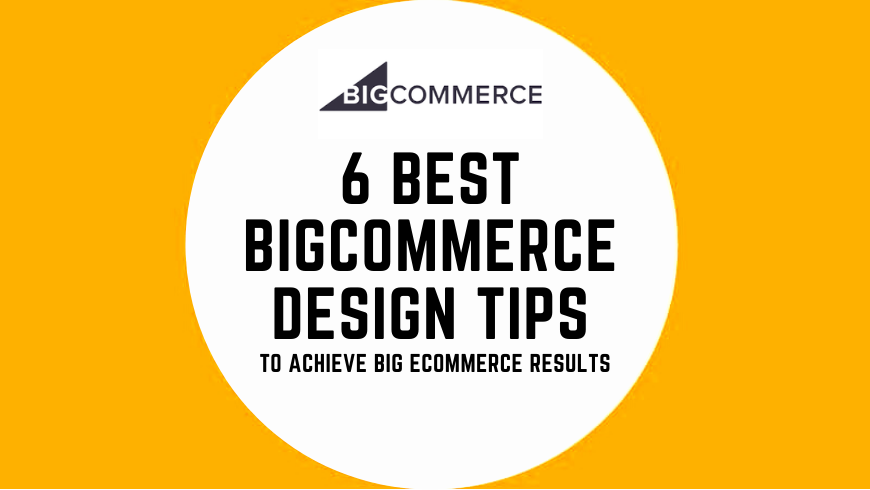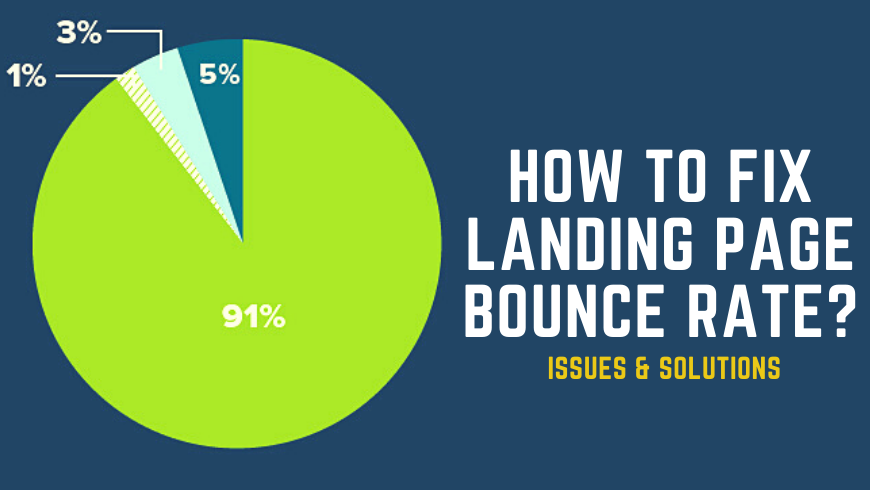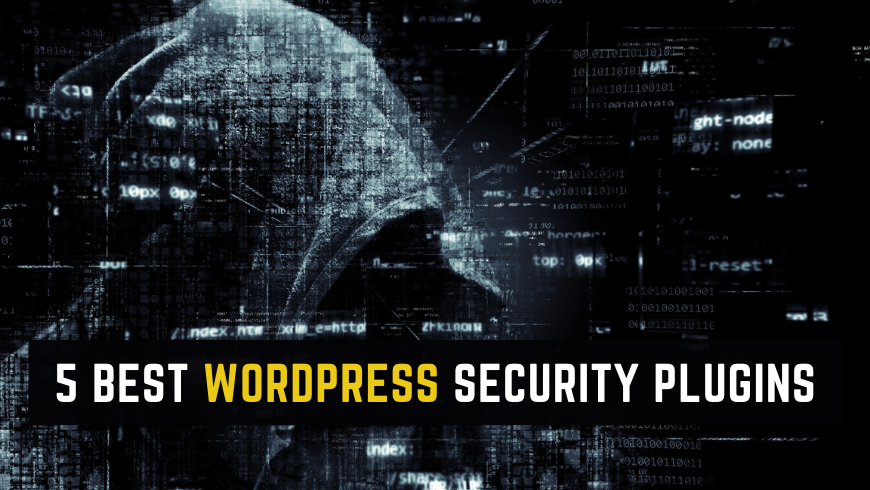 5 Best WordPress Security Plugins To Beat The Hackers
12 August 2021
This period is a good time to save your site from the reach of hackers and crackers. If you are also worried about your site getting hacked or your site already has been hacked then you must go through this article and reach the end to get the best ways to protect your site.

Also, this should be a high priority for you since once your site gets hacked, the data and information of your users can get compromised providing them a good reason to leave your site. But now the question arises how you can protect your sites from these harmful and dangerous hackers. The best solution for this problem is the WordPress security plugin. With the help of the WordPress security plugin, you'll be able to stop the hackers attack from happening in the first place.
So, here we are going to discuss the best security plugin for WordPress that will help you to keep your site safe and secure.
1. Sucuri Security: Best Security Plugin
Sucuri Security is the best security plugin that is most versatile and can help in protecting all kinds of websites. This can be the best way for you to prevent any kinds of attacks on your site. This will be most suitable for the sites which are getting DDoS attacks.
Sucuri also provides you with a depth picture of all the events occurring on your site and also provides you with automated alerts. This plugin always scans your site in the background to protect it from malware. These scans are done by the servers of the secure so you don't have to worry about your database. These scans are really helpful since it saves all the data so that even if the attackers delete the logs, you'll still be able to know whatever happened in your site.
Sucuri also protects you from phishing pages, spam, and many other attacks. So now let us know the price at which you'll receive these services from Sucuri. This best security plugin is also available for free but if you want to take advantage of all of its features then you'll need to get one of the available packs.
The three packs available with this plugin are basic, pro and business. The basic plan is for $199.99/year per site, the pro is for $299.99/year per site and the business is for $499.99/year per site. The more expensive the plan is the more frequent scanning of malware and hacks.
With the business tier, you get the most efficient Malware removal that removes within 6 hours. Even the other plans also provide complete Malware removal but take some time. So, if you are looking for a free WordPress security plugin then the other in the list might be suitable but if you are managing the security of anyone's site then paying a few dollars for the best security from Sucuri will be worth it.
2. Hide My WP
Hide My WP is one of the best security plugins for WordPress that will help to protect your site along with concealing the elements of your site from snooping parties. The flexible and powerful firewall used in this plugin can automatically block SQL injections or any brute force attacks. This WordPress security plugin also allows you to block certain IP addresses and visitors from particular locations.
You'll also get some built-in trust network within this security plugin that will add extra protection to your site from hackers and bots. This plugin also has the feature to hide the fact that you're using WordPress.
With the help of this WordPress security plugin, you can prevent anyone from detecting the plugins you use and also the theme that you use. Along with this, it has two entry points that are: WP-Login and WP-Admins. So this plugin helps you to hide or rename both former as well as latter so no one just snoops in.
It also features an amazing dashboard that reports you about the attacks, blocks, IP addresses, and many more things. Also, this plugin's license will be available for you for just $24 and if you need developer support for a year you need to pay $31. This is the most suitable price for the WordPress security plugin that allows you to hide your login portals, themes, and plugins.
3. Jetpack: Most reliable WordPress security plugin