Popular Post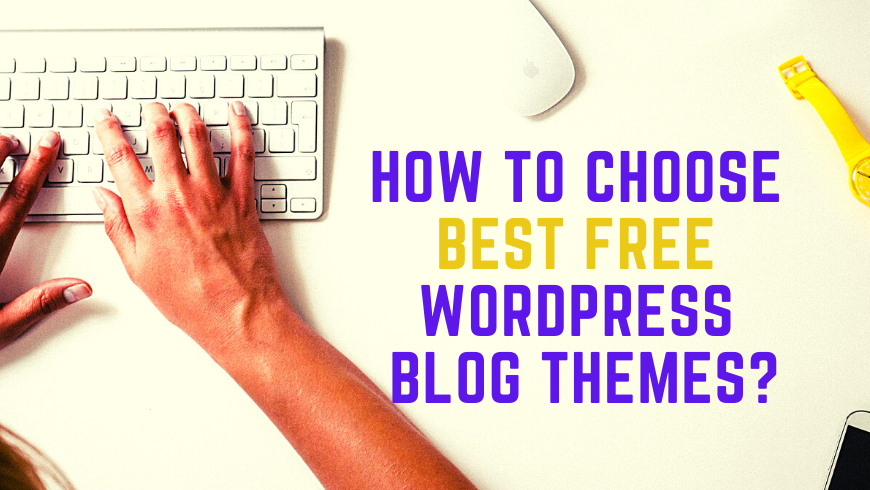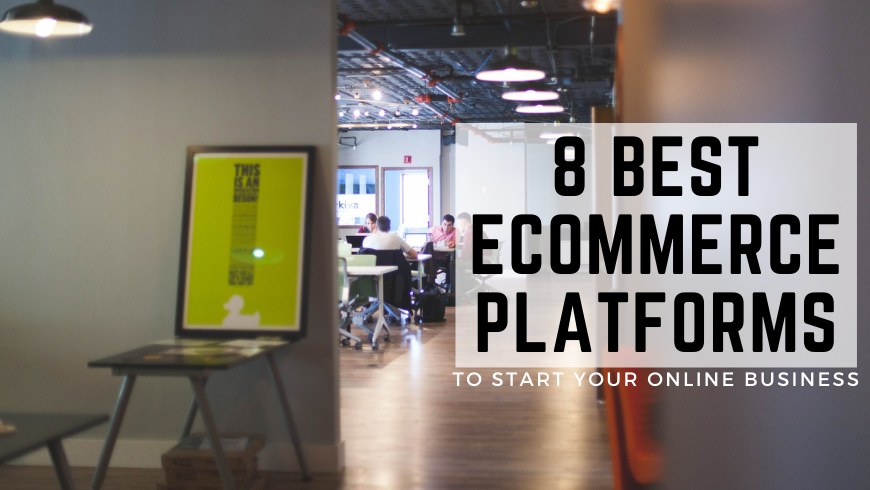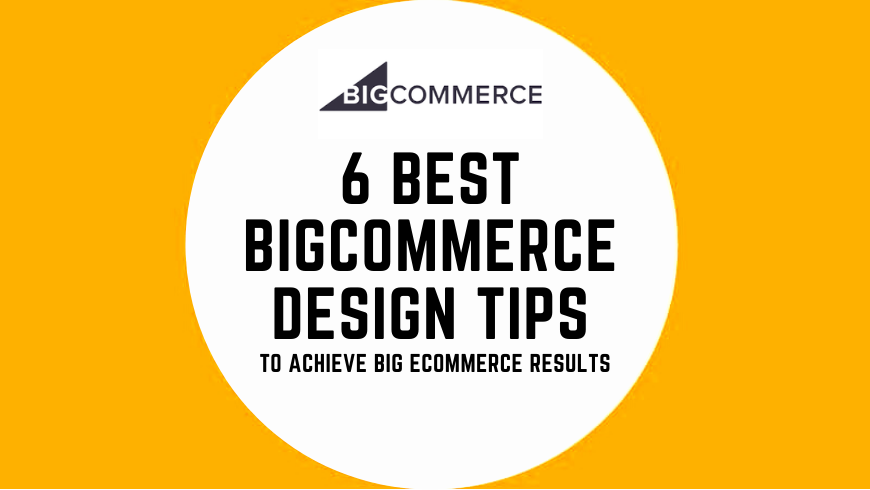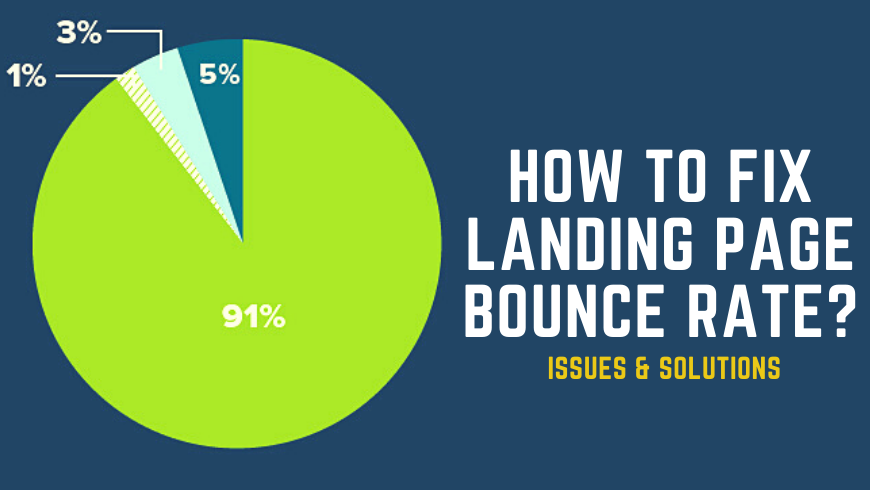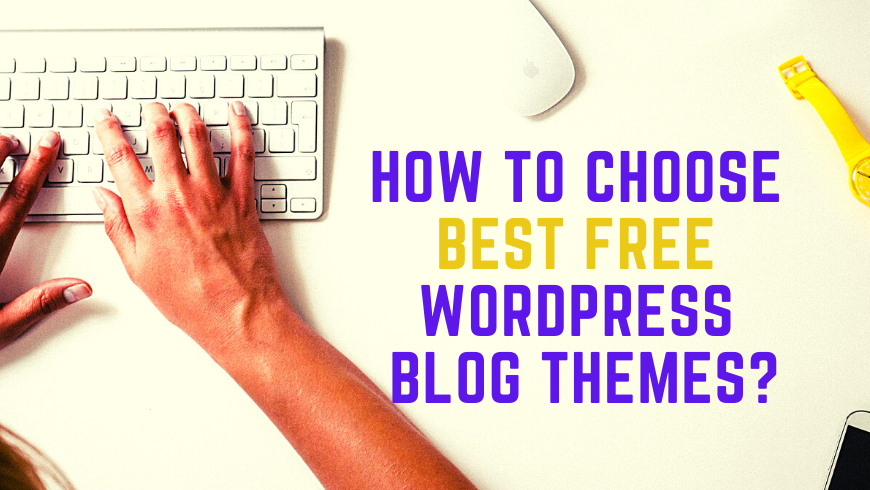 How to Choose Best Free WordPress Blog Themes for Professional Blogging?
02 September 2021
Everyone can benefit from blogging. This is why WordPress was founded in the first place: to spread this message. Whether you wish to blog for personal or professional reasons, having a blog can be quite useful in helping you reach your objectives. So, you've already chosen the greatest blogging platform, but to make blogging work, you'll need some high-quality, ideally free blogging WordPress themes.
Is it, however, necessary to learn PHP from the ground up and create your own? Not in the least! Fortunately, many great people have put in the effort, and you may choose from hundreds of free WordPress themes.


WHAT IS A WORDPRESS THEME?

First and foremost, if you're new to WordPress, you might be wondering: What are WordPress themes?
A WordPress theme is a set of templates and stylesheets used to customise the look of a WordPress site. As a result, you can apply a theme to your website and instantly give it a professional look—no need to be a designer or know how to code. WordPress.org's official Themes directory contains thousands of free and premium WordPress themes.


HOW TO INSTALL WORDPRESS THEME?


Themes must be installed and activated before they can be used to spruce up your website. There are various options for doing so. The simplest method is to do it directly from the WordPress admin area.

Install a theme from WordPress dashboard




These are the basic steps for most themes:

Log in to your WordPress admin page, then click Appearance > Themes from the drop-down menu.




Click Add New to create a new theme - You have two options for adding a new theme from this page.





If you know the name of the theme you want, go to the Theme directory and look for it. If you don't know the name of your favourite theme, use the Feature Filter to narrow down your options, then check any tags and click Apply Filter to see a list of themes that match your search parameters.


Hover over a theme to explore its choices; you can either choose Preview to see a demo of the theme or click the Install button when you're ready to install it. Click the Activate link once it's been installed.



Now that you've finished, go ahead and preview your site to see how it looks.
We recommend reading through any installation instructions that come with your chosen theme. Some themes will necessitate more stages than others, in addition to the ones listed above. Follow the instructions carefully, and if you have any issues, contact the theme's author for assistance.


REASONS TO CHOOSE WORDPRESS THEMES FOR BLOGGING?



When you're starting a blog from scratch, the design you wish to achieve is a huge part of your ambitions. How can you make a blog that is appealing to the eye? Themes are design templates and frameworks used by WordPress.
WordPress themes let you customize the look and feel of your blog. And the better the concept, the less difficult it will be. Thousands of WordPress themes are available to pick from. You'll only need one WordPress theme for blogging if you choose carefully. If you choose the wrong theme, you will have to change it at some point. As a result, if you choose carefully from the start, you'll have to study various themes. And I know you don't have time for that, as do I.
That is where this list comes in. I hope that it will help you pick the theme that fits your needs perfectly. Here are the best free blogging WordPress themes on the market:


LIST OF FIVE BEST FREE WORDPRESS BLOG THEMES
1. Neve



To begin, our own Neve is a simple beginning theme that can be used to create practically any website. It's lightning-fast, and modifying it to meet your exact needs is a breeze. The following are some of its important features:
It's small and works well on mobile devices.

The structure and code of the theme have been optimized for search engines.

When editing, you can view real-time changes.

Furthermore, it integrates with nearly all of the most popular page builders, removing the need for coding skills from the equation.

Additionally, its one-click example layouts make it simple to get up and to run quickly.
Neve is the best free blog theme for customizing your WordPress site to your exact needs. Additional services, like custom layouts, premium starter sites, and priority support, are available for an additional fee of $59 to $89 per year.