Popular Post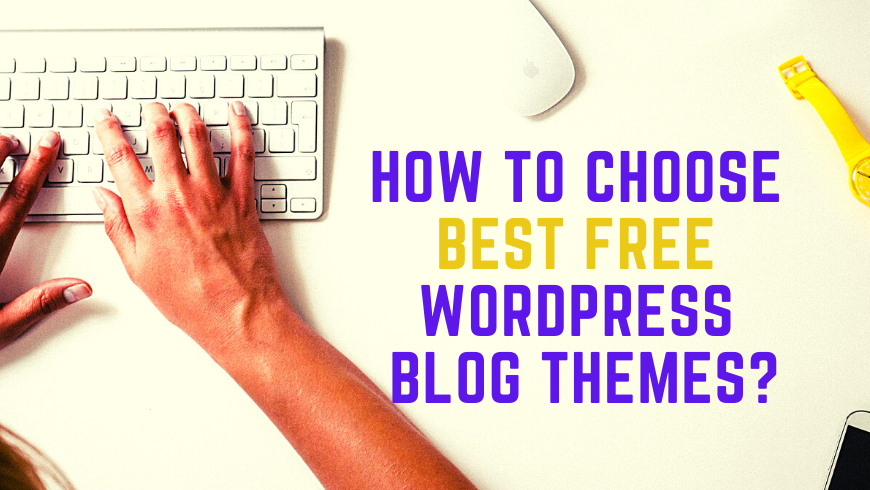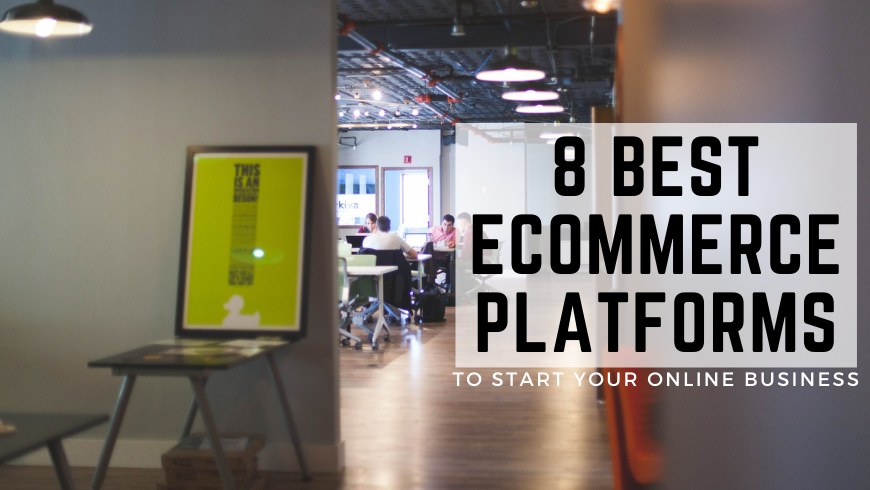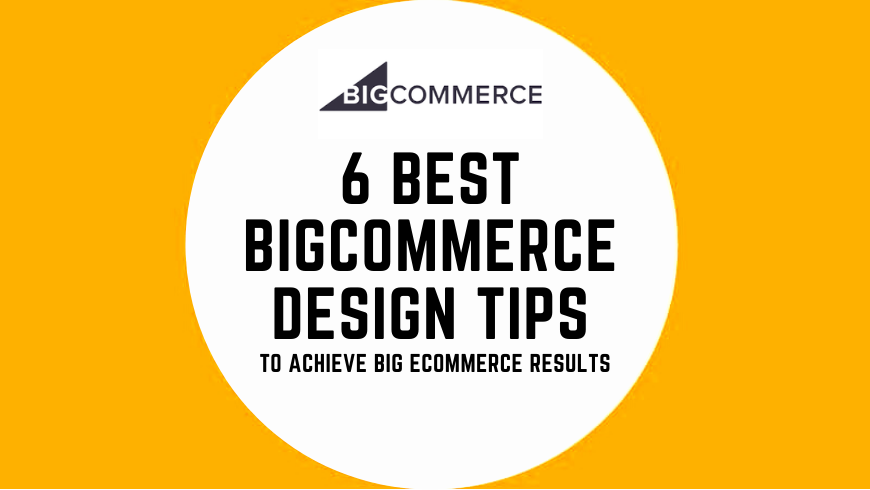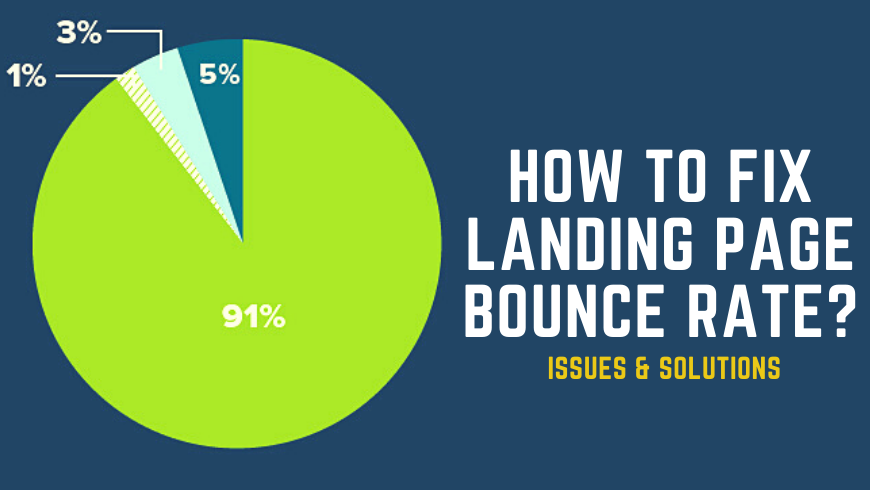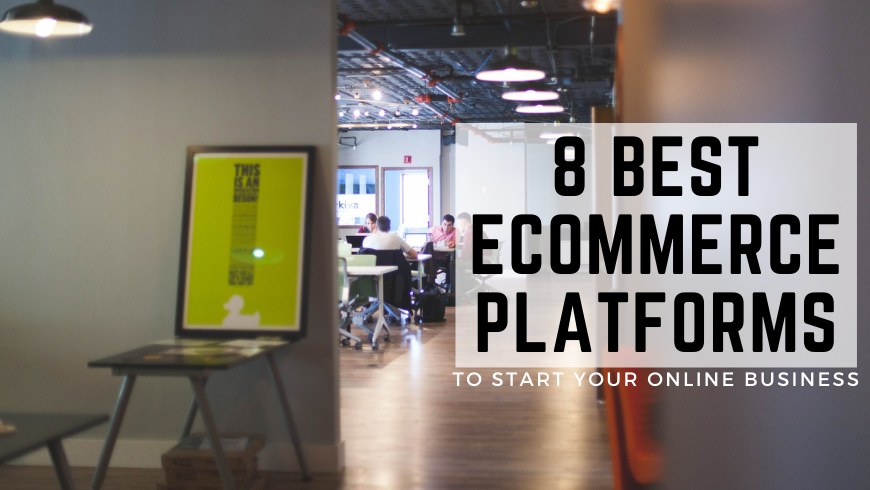 8 Best eCommerce Platforms To Start Your Online Business
18 August 2021
To generate good revenue from your online store, you must have the right type of eCommerce platform to create your store. However, there are hundreds of eCommerce platforms, but you need to get the best eCommerce platform for your online store. But the main thing that should drive your selection is the basic needs of your online store.
So, the first thing is, you need to list out all the requirements of your online store. Categorize it in the form of small, medium, or large and get the best eCommerce themes for your store. You need to be very careful about the selection of the best eCommerce platform.
So, to lower your burden, here is the list of the best eCommerce platforms for different categories of online stores. Here are all the eCommerce platforms for the newbies as well as for the old owners.
1. Wix: For flexibility and customization
The top on the list is the one that is the most popular, flexible, and affordable. Wix is the best e-commerce platform and is majorly famous for its drag and drop interface and complete design freedom to the store owners so that they can add up the best Ecommerce theme.
For making your site look just the way you want, you can make use of visual building tools. Wix provides you access to more than 500 pre-built website templates with customization options. It also lets you design the page from the very basics.
If you're launching a fresh store then the Wix template selection will be most useful. You can also easily plug your products into a framework that will look great just as done professionally.
Wix provides you with a robust mobile application with the help of which you can make changes to your website from any corner of the world.
Wix provides you several important marketing features such as email marketing, social media marketing, etc right from your dashboard. This option also lets you sell your products directly from social media.
Features of Wix Platform
The major features provided by the Wix are:
-Wix supports almost 90+ languages and local currencies.
-It has more than 20 apps to add extra functionality to your store.
-Wix helps you to make custom product pages and does not charge you any transaction fees.
-It features advanced sorting and filtering with great product collections, coupons, and discounts.
If you are already using it you can just upgrade the plan within your dashboard. Altogether, Wix offers four different packs for businesses of different sizes. It has the business basic plan, business unlimited plan, business VIP plan, and enterprise plan which will cost you $23/month, $27/month, $49/month, and custom pricing respectively. This will be the best eCommerce platform for the small store or if you want to design your store in a particular format.
2. Squarespace: Ecommerce Platform for Creatives
So, the next Ecommerce platform is Squarespace which is also a well-known website builder but has e-commerce functionality in its higher tier.
It has amazing design templates that are easy to work with and also create a great impact on the customers to make their shopping experience better. So this platform provides you artistic freedom. In this ecommerce platform, all you need to do is install and customize multiple templates at a time so that you can choose the best one at once.
Features of Squarespace platform
Not only the beautiful templates but there are a lot more things to do in this eCommerce platform such as:
-It has the option to add up the subscriptions, digital products, and in-person compatibility.
-It automatically calculates the tax.
-You can add the discount codes, gift cards and can even abandon cart recovery.
-It can also get real-time shipping estimates.
-It supports email marketing as well as social media marketing.
This eCommerce platform also provides amazing customer support which is always ready to answer your query. The Squarespace offers three plans for e-commerce. The business plan is for $18 per month with 3% transaction fees, the basic commerce at $26 per month with 0% transaction fees, and Advanced Commerce at $40 per month with 0% transaction fees. You also get a personal plan for $12 per month which will be highly beneficial if you are building a website but don't include eCommerce features.
3. Bluehost: Hands-Off WooCommerce Store Setup