Popular Post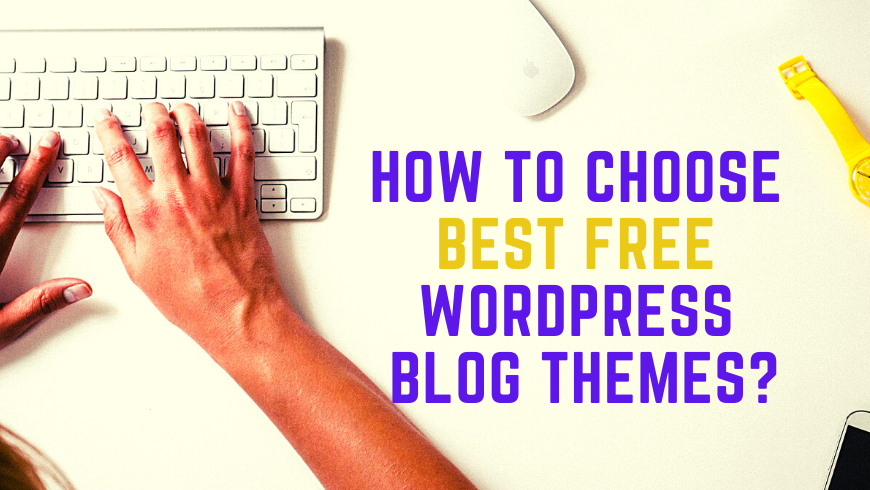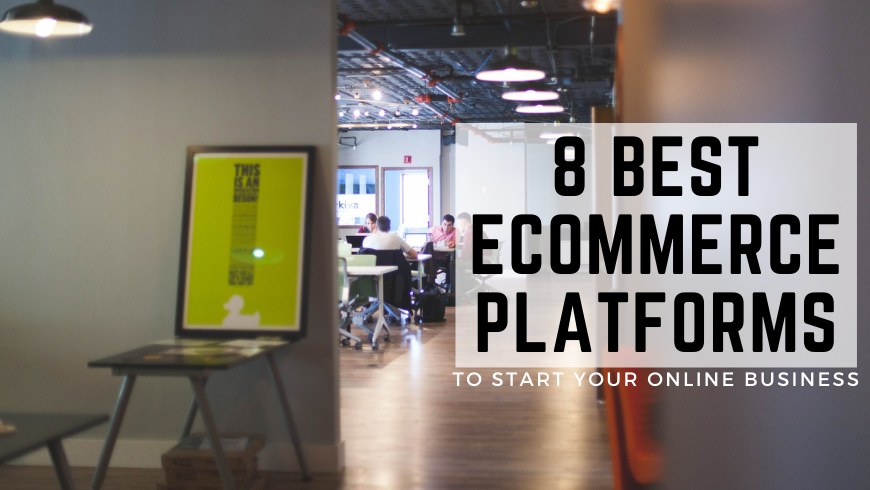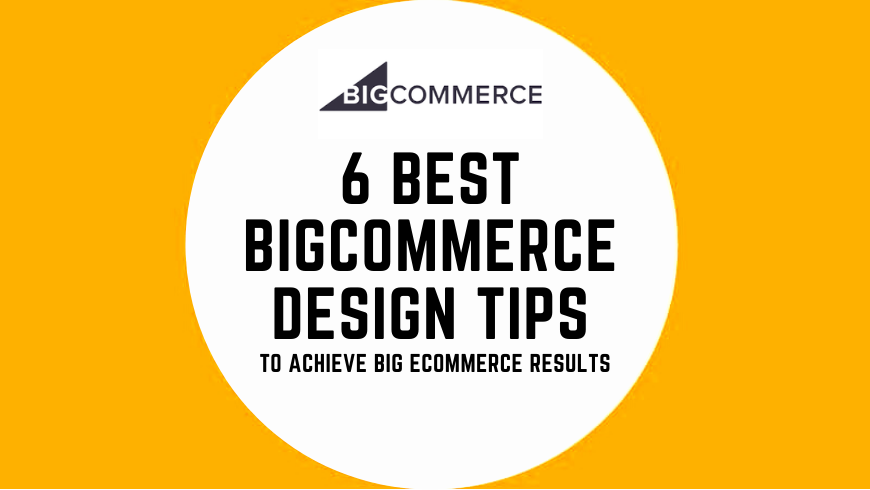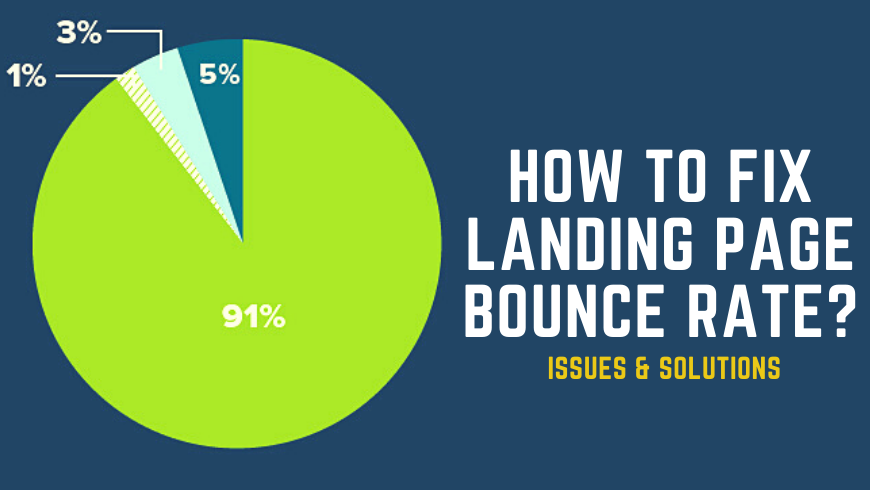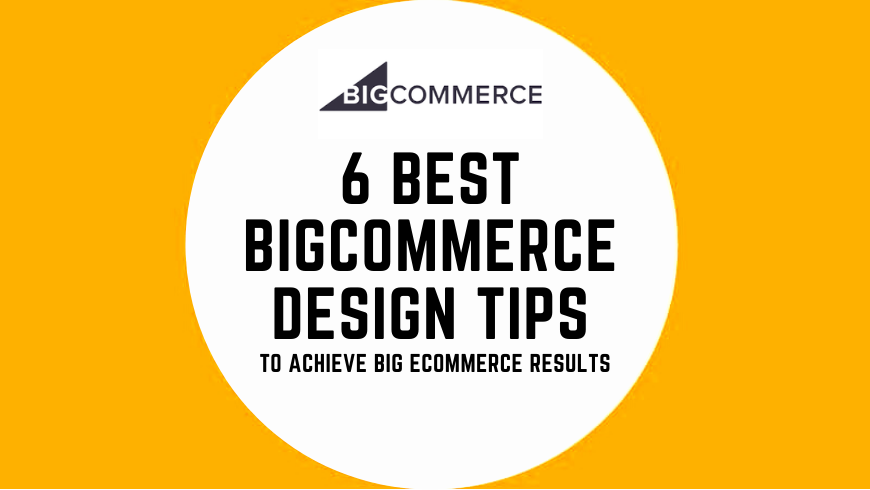 6 Best BigCommerce Design Tips To Achieve Big eCommerce Results
18 August 2021
BigCommerce is a very popular platform. It was founded in 2009, in Australia. It is an e-commerce platform, discovered by the Nasdaq Stock Market. BigCommerce is well known and a very popular platform for creating websites of e-commerce. It offers numerous features. Online store creations, hosting, optimizing search engines, marketing, and providing security to small and medium businesses are some platforms of the company. These numerous features make building an eCommerce site more user-friendly. The platform maintains the flexibility that is usually in need. The company offers many advantages to the users as well as the creator of the website.
A lot of people have a keen interest in knowing about the design and working of BigCommerce. People also question the successful site using the same platform, eCommerce design services, and many more. If you are willing to know more about BigCommerce, and its design then, this is the best place for you. Keep reading the content to learn more about the topic and get top eCommerce design tips.
How BigCommerce Design Works?
As mentioned earlier, BigCommerce has many features that are user-friendly, implying that it makes accessible websites, which are much easier. One can run these websites easily, without having any prior experience of web designing or code. Users also have advanced features to achieve more customization. Following are the key points as to how one can create an eCommerce website, with BigCommerce website builder;
Themes
Themes are an essential part of a website. There are a lot of themes available for the BigCommerce website. These BigCommerce themes give an excellent impression to the user and an excellent starting point for one's site. Tones of themes for your sites are available in its Theme Marketplace. One can choose a premium or even a free theme based on their requirements. Also, one can find third-party themes available on the site, the user may use them after customizing and modifying the same.
Page Builder
A page builder is another useful element. It is a component of a theme, which structures and designs pages with very little time and effort. A page builder allows one to adjust the layout of the site. And later helps in simplifying and customizing the theme without using the code. Therefore, it can be termed as BigCommerce visual editor. One can add elements, remove them or rearrange them in a simpler way by using Page Builder. The user can also adjust to a new style, font, colors, and text sizes. Altogether themes that are available through BigCommerce are always congenial with Page Builder.
Edit Theme Files
Another important feature of BigCommerce with its important advanced features is the option of Edit Theme Files. BigCommerce offers many ways of more advanced edits within the browser through this option of Edit Theme Files. The option is available for BigCommerce Stencil Themes. The option can be used in various terms however the following are the main two options that one uses under this option:
i) Minor theme changes can be made under this option, which we can't relatively make with Page Builder.
ii) The option can add scripts to integrate apps that we can't add using the script manager tool of BigCommerce.
One can gain a lot of knowledge of HTML, CSS, and Handlebars.js. by using the Edit Theme Files option. Also, one needs to be comfortable with these languages as an eCommerce website developer.
Stencil Command-Line Interface (CLI)
Command-Line Interface is one of the essential tools of BigCommerce. The tool can make much larger theme changes than the above-mentioned tools. This tool helps the developer with advanced theme changes without even impacting the live website. Stencil CLI tests the changes in the website and also controls the environment for customizing one's BigCommerce themes. Also, it is a perfect tool for making things more extensive. However, the tool requires web development knowledge.
Smart Tips For BigCommerce Design
75% of the visitors to a particular site, judge a website's credibility through its design and the way it is presented. The first impression of the visitors is very essential as they feel connected to the site and also trust the same for their information. Professionalism is an essential element of an eCommerce business since a user wouldn't trust the website for their crucial information and payment without. Therefore, it is important for one to get users to spend time on the website, trust the same and finally convert or have a second time interaction on the same site.
Following are the many, essential tips to create a winning attractive eCommerce website with BigCommerce:
1. SIMPLE DESIGN
An uncluttered website design polishes one's website. Simpler designs are the best eCommerce website designs. One should always avoid over-stuffing of pages and be simple with the designs and background. Using white space to separate different elements is also another simple but effective way of presenting.
These uncluttered designs on the website attract visitors and aim to make one's page scannable. Simple and uncluttered sites will give an easier look to the site, and help the user in navigating. Everyone is bound by time, making your website designs simple so that visitors can have a quick glance through the page, will save a lot of time for the visitor and will also aim to visit the site again. For example; imagine a site of Clarks with an image and an abundance of white space around it. One automatically connects with the neat, simple, and uncluttered design.
2. RESPONSIVE DESIGN
A lot of people aren't aware of the term Responsive Design. However, this is an essential design that enables one's website to adjust on the device they are visiting it on. Approx 90% of the visitors have made purchases on their personal smartphones, therefore one has to be very conscious about the looks of the site on the mobile devices. Altogether, responsive design provides an essential help that ensures your site's good looks on mobile phones.
One can adjust it to any device (laptops, smartphones, tablets), and work correctly on them. Overall, one needs to be very sure of choosing a theme that is responsive. Of Course, there are plenty of responsive options available. But you can even build or customize the theme so that you prioritize this important tool 'responsive design'.
3. CONSISTENCY IN DESIGN AND INCORPORATE BRANDING
A professional look comes automatically with consistency. Keeping designs consistent across the website, very well improves and builds on the reputation of the website. A consistent design, which matches one's brand or includes essential elements of the brand. This makes the site look professional, and helps in building trust from the users. The consistency on the pages gives users faith that they are on the right site.
One needs to be picky about the type of brand they are working on. The overall design should match one's brand's personality. For instance; for a fun casual brand, one might use bright colors, lively fun images, and eye-catching funny quotes. However, if a brand is an elegant brand, one needs to give it a sophisticated simple look.
This brings many users to the same site. Following are some brand elements to use in one's design:
Altogether, incorporating branding into the design is another very important element. Sierra Designs are the best example of the above-stated statement. The company uses the color of its logo in its free shipping offer.
4. GOOD AND HIGH-QUALITY IMAGES AND VIDEOS
A page full of videos and photos automatically attracts users. But adding good quality images and photos will keep the buyers engaged in the site. Adding images, graphics, and videos that are of high quality gives a good impression on the users. And is a way of keeping a user engage in the sire. It is even said that 88% of a user's time is spent on the videos of the page. Therefore, these eye-catching graphics should be well displayed on the site.
Visuals are a very essential element. It is seen that visuals add more beauty when it comes to product pages. Videos show the product in great action. A shopper can see multiple photos from various angles. However, one should always maintain these important elements so that the site looks professional. And make sure that the visuals are related to the brand. Adding these videos and high-quality photos makes one's site visually appealing. One should also remember to opt for original videos and pictures so that it builds the trust of the buyers for the site.
5. EASY TO USE NAVIGATION
One should always prioritize navigation which is easy to use. Navigation is a very important element and plays the main role in visitors' experience. In fact, it is seen that around 90% of consumers will shop with their competitors. If they have a negative user experience. Navigation is the way how users get around the website therefore if the user isn't facing problems with getting around the site and it is simple for the users then they might come to the site for the second interaction. Otherwise, with confusing, unclear navigation messages the user might end up frustrated and can leave without making any purchase.
To improve navigation on the site, one needs to have broad menu categories that are easy to see from anywhere on the site. One can also organize this broad menu into subcategories. For example; GTI's website allows users to shop for auto parts of a car by navigating the menu on the page.
Another important tool for navigation is search bars, these are highly important on a website of eCommerce. Some shoppers who know exactly what they want can search through the search tool and will save their time in scrolling through the whole site. Therefore, a broad visible search bar adds a lot of meaning to the page.
Altogether, easy and quick navigation is important. This, of course, helps the user in saving their time and getting the product they want without delays. Also, easy navigation is important during the checkout process. One should have fewer steps in the checkout process and should make a clear list of whatever the user is purchasing.
6. TEST AND REFINE DESIGNS
Testing one's site is an important task. One should never stop improving the website and its many functions. One can also use A/B testing after creating an initial design. A/B testing site determines the best for your site and helps in continuously refining the same. A/B testing tests two sets of a page and sees which performs the best for the site. For example; one can create two headlines for the website and see which one attracts and keeps the user engagement on the page for a longer period of time. One can even design two CTAs and check which version gets more clicks. Thereafter, use the one which gives more output from the user. By refining one's site and improving subsequently can help boost the site's performance over time.
Ecommerce Design Services
The design for an eCommerce website isn't limited to a particular field. It can be used by anyone opting for best eCommerce platforms helps one in partnering with eCommerce website designs, helps different firms in its development procedure. Designing eCommerce can literally affect most of a project. One can achieve unlimited advantages of designing their eCommerce website beautifully. eCommerce designing directly helps in boosting up the sales and results/output of a firm. By adding the above-mentioned features and making your site look attractive and efficient one can always have an edge over the competitor. Let your users be your users forever. By making a good design of eCommerce one can bring visitors to their site for the second interaction.
You must be
logged
in to post a comment.